Melissa Vitello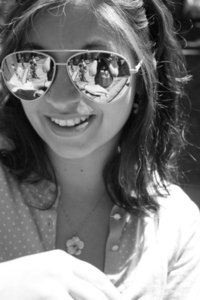 Producer/Director:
Hi, my name is Melissa Vitello and I am the founder/director of Dark Heart Picture Films.   My interest in film making has been something that has developed over the past few years, but my interest in storytelling began since I was able to hold a pen in my hands.  Over the years I've dreamed of telling stories to people in some way whether it be through writing novels, making movies, or late at night over campfires.  I started this group on a whim hoping people would show up to my first meeting, and it  actually blew up rather quickly, and completely unexpectedly.  I'm thrilled to be just starting to live out my dream with this indi company, and hope to use it to discover and raise up new talent.
Adam Jones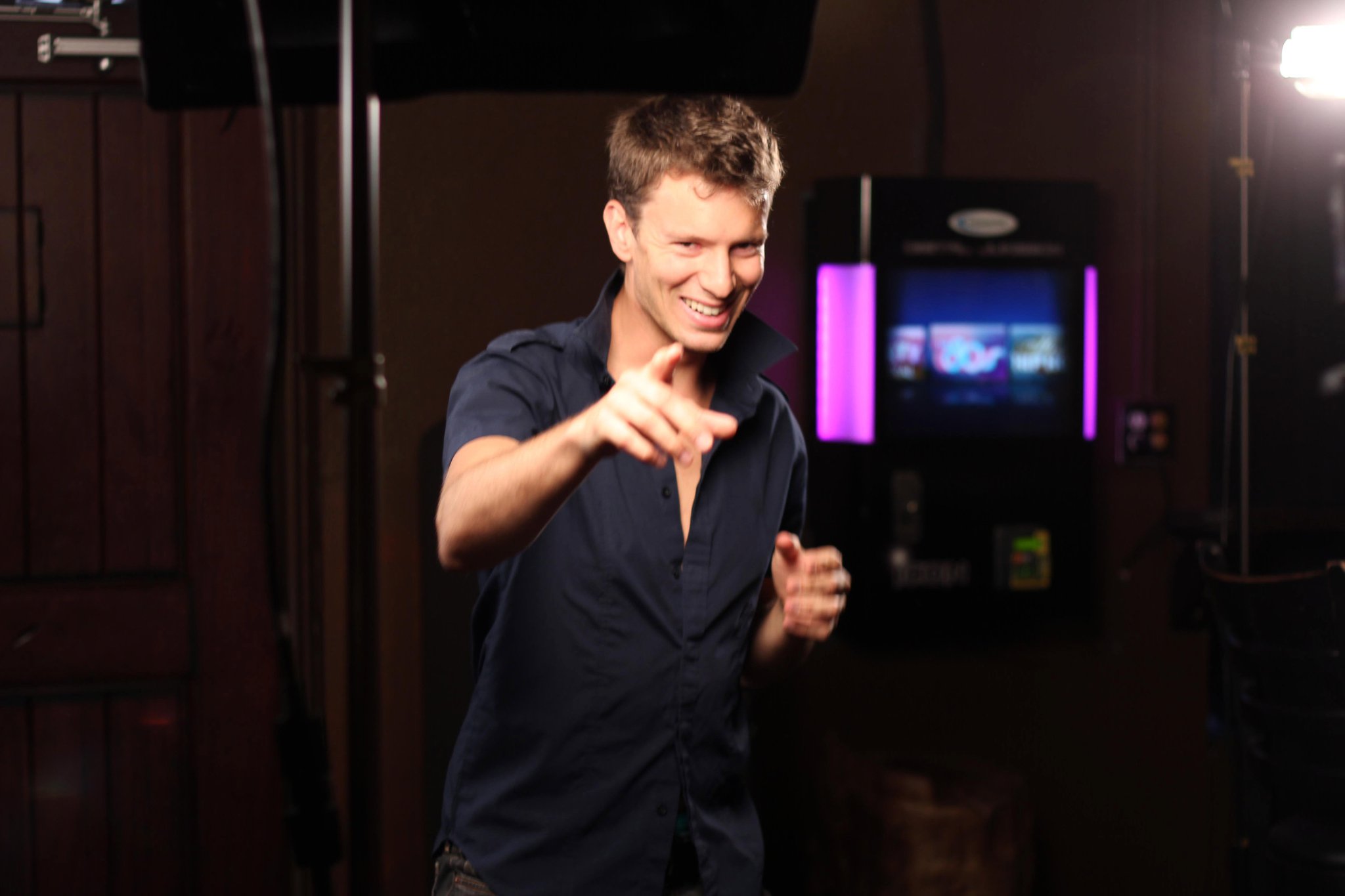 Second Script Supervisor:
Adam Jones has been an actor for many years in theater and more recently in LA for the past two years. While living in Atwater Adam studies theology and screenwriting while working as an actor, and has been helping out with Dark Heart ever since appearance in their short film "Cerulean".